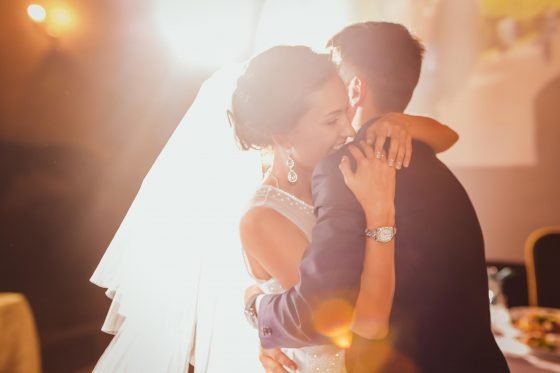 This event has been cancelled.
Date:

2020-10-22

Time:

19:00

Location:

Edinburgh

Venue:

The Vodoo Rooms, Edinburgh – 19a W Register St
Come join us in the stunning surroundings of the Voodoo rooms in Edinburgh while Corra take you on a whistle stop tour of their show-stopping set. This is one of our quarterly free shows which is an ideal opportunity for you to meet the band in person and see and hear them exactly as they would be at your event.
19a W Register St,
Edinburgh EH2 2AA
22 October 2020
7.00pm – 8.30pm
(doors 6.30)